The Ministry of Industry and Information Technology issued the "Announcement on Road Motor Vehicle Manufacturers and Products". The WRD5182GQX road marking removal truck produced by Nantong WELLROAD Special Vehicle Manufacturing Co., Ltd., a subsidiary of TATU highway Group, was successfully selected as a national road motor vehicle manufacturer. And product roster, this is also the first domestic road marking equipment to be included in the roster.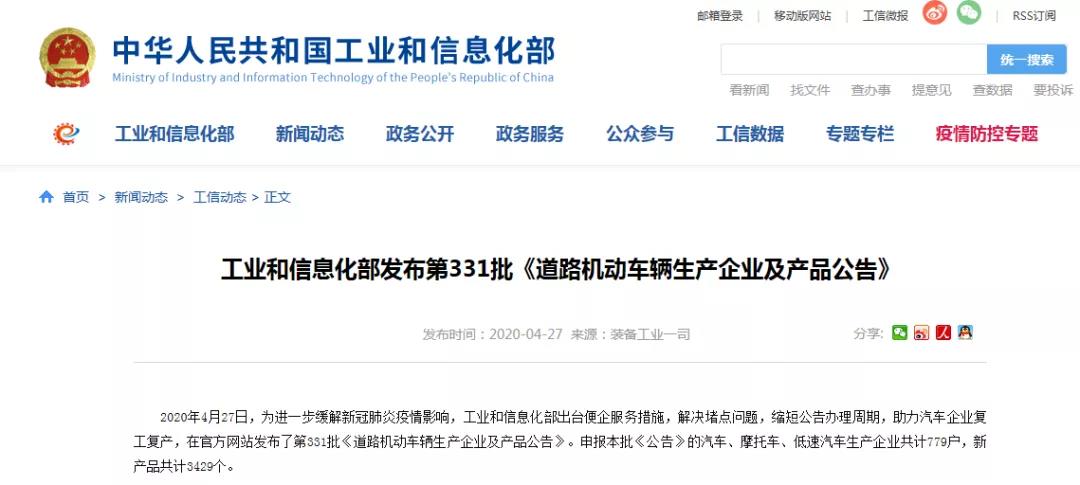 The approval of the WRD5182GQX road marking removal truck has filled the gap in China and even in Asia, marking the end of the passive situation of "only paying more than twice the high cost to purchase similar products from Europe and the United States". It is a domestic road management agency and road professional. The efficient, non-destructive, and environmentally friendly removal of road markings provides a highly cost-effective construction tool.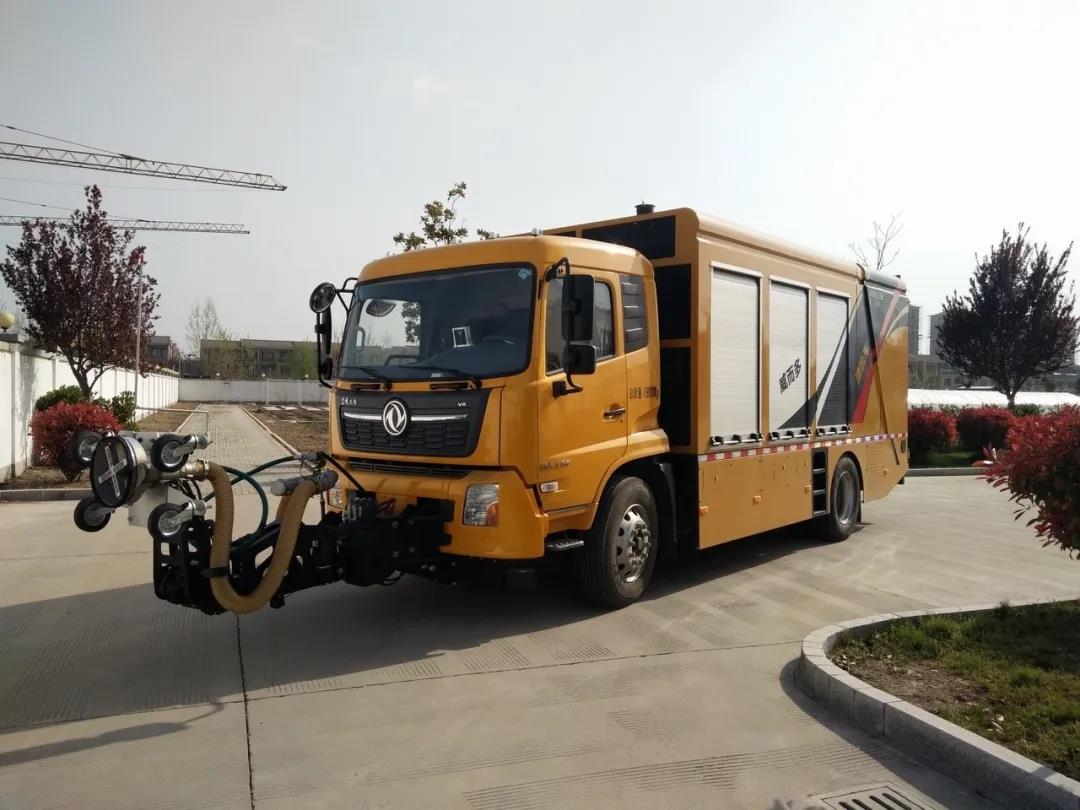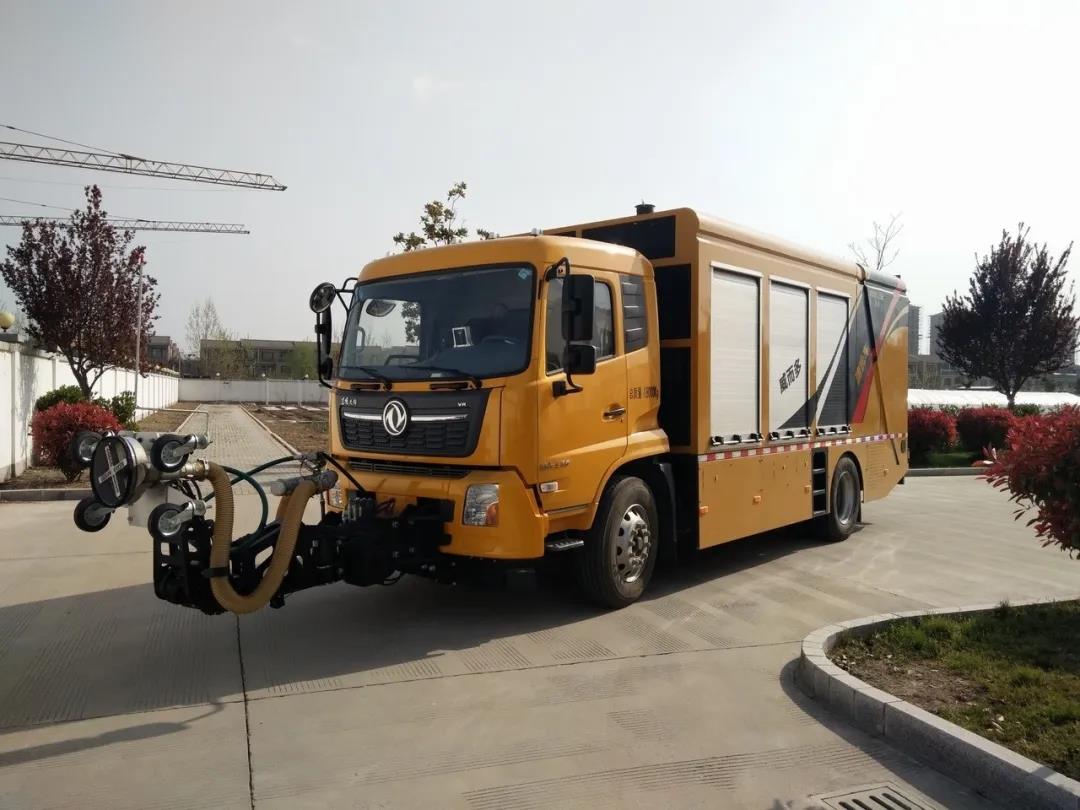 The water blasting removal truck is mainly used for the removal of road markings. When removing the markings, it has the characteristics of ultra-high efficiency, thorough removal, no damage to the road surface, synchronous recovery, convenient transfer, simple operation, high durability, etc., and it has the characteristics of labor saving and low cost. , Strong return, high security and cost-effective advantages.
The water blasting removal is produced by WELLROAD Nantong manufacturing base. The WELLROAD Nantong manufacturing base with a construction area of more than 100,000 square meters has a series of first-class production and processing equipment such as flexible production lines, laser plasma cutting, CNC bending, CNC machining, intelligent coating and a variety of fixtures, and Quality inspection and inspection equipment such as tensile test, spectrum analysis, and three-coordinates. The first-class hardware facilities are supplemented by the first-class R&D and management talents. The experts who participated in the on-site acceptance by the Ministry of Industry and Information Technology are called the "special vehicle manufacturing base with the highest domestic standards".